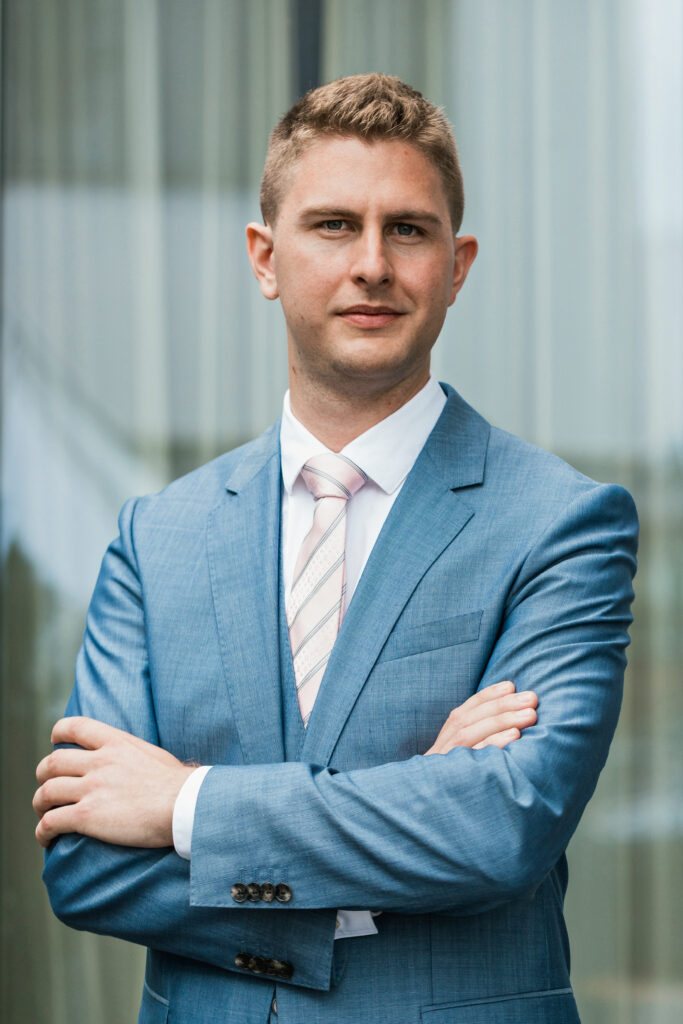 I'm a PhD student in Philosophy at Corpus Christi College, University of Cambridge. Dr Angela Breitenbach is my supervisor. In my research project, I explore what the Enlightenment philosopher Immanuel Kant meant by the term "cognition" ("Erkenntnis"). So, my research interests include Kant, early German Idealism, and Epistemology. I am also interested in Political Philosophy, Technology, and Economics. My previous activities include taking the MPhil in Cambridge, reading Philosophy Politics and Economics at King's College London, and an internship at Volkswagen's HQ in Wolfsburg, Germany. I grew up in the picturesque landscapes surrounding Salzburg, Austria.
Find out more about my research on my pages on Gates Cambridge and the AHRC OOC DTP, who fund this project.
To contact me, fill in this form or get in touch on Linkedin.